Image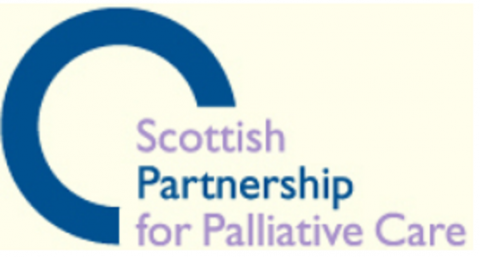 The Scottish Partnership for Palliative Care is trying to find out what people would find most useful to learn about the end of life.  They are looking for people to fill in a short online survey 
What would you like to know?  What did you wish you'd known? They want to hear from you whether or not you've had experience of caring for a friend or family member towards the end of life. 
The results will inform the development of a new education course for members of the public. The course will help to prepare people for what to expect when someone is approaching the end of life, how friends or family might help, where to access support, and how planning ahead can help.
We'd be grateful if you could take a few minutes to fill in the survey here: survey on public education needs.