Image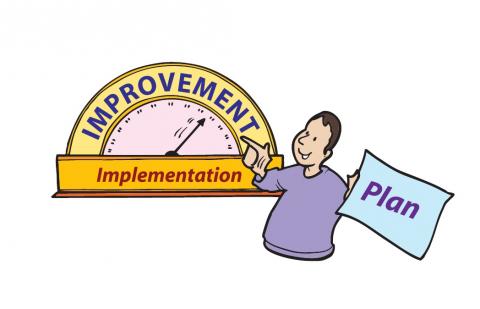 Lochee Health Centre could be set for a transformation costing over £250,000.
The integration joint board (IJB) of the Dundee Health and Social Care Partnership will consider a report on Friday (March 30) recommending a better and more effective layout to reflect up-to-date methods of delivering services.
The current building has "poor and confusing" signage and the flow of patients and staff into and around the centre is "restrictive and generally inefficient".
Members of the IJB will be told that the centre has "limited ability to share clinical and support spaces, which further limits the resident services' ability to deliver modern multi-disciplinary models of care."
IJB chair Councillor Ken Lynn explained: "It is clear that the current building at Lochee Health Centre is holding back our desire to deliver services in a joined up way that are much more effective for the people of the area.
"There is no doubt that Lochee has some of the greatest health needs in the area and its people deserve a health centre that focuses on the best outcome for them.  Staff from the services which use the centre are doing a superb job, I think a transformation of the building would really help them in their work."
The IJB is being recommended to request to NHS Tayside that it releases the provision made within its Capital Plan for primary care developments of £250k plus VAT to enable the required structural changes to be made.
Councillor Lynn added: "The creation of the Dundee Health and Social Care Partnership is allowing us to adopt innovative ways of providing services for the people of this city.  I see the transformation of Lochee Health centre as an important step in this process."